that make an eternal difference
that make an eternal difference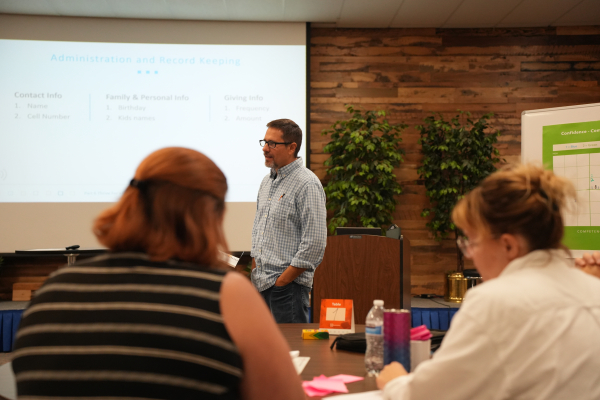 Assisting international candidates as they travel to the United States for new member training with Avant.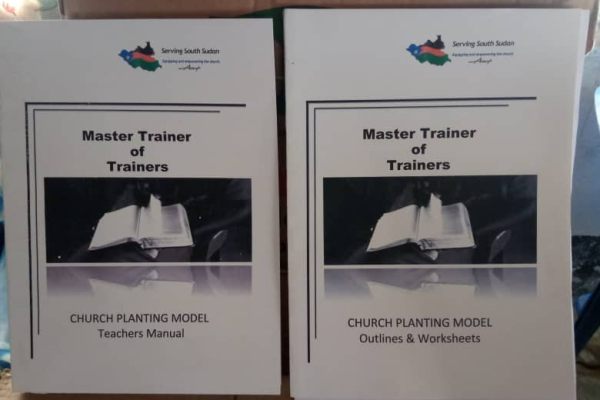 Printing and distributing training materials for church leaders to expand the church in South Sudan and other neighboring countries.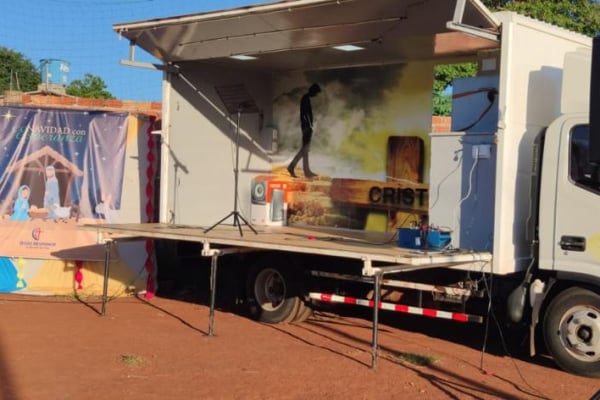 A mobile tool to help take the message of Jesus to Mennonite communities in Bolivia.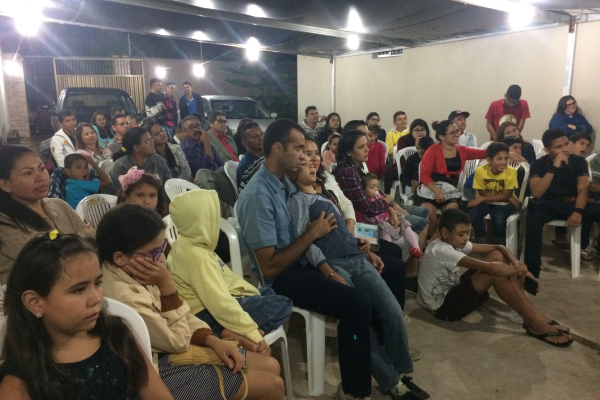 Supporting Brazilian churches' efforts to purchase church properties, allowing them to grow and be a visible presence and light in their communities.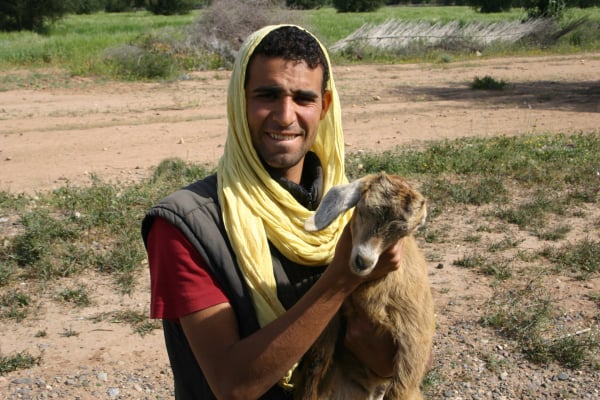 Providing Bibles in Arabic and Kurdish to be distributed in the Middle East among people groups who have yet to hear the good news of Jesus.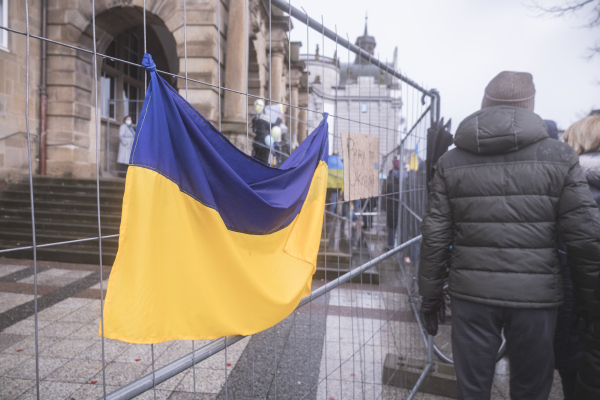 Caring for Ukrainian refugees by providing humanitarian aid, as well as emotional and spiritual help.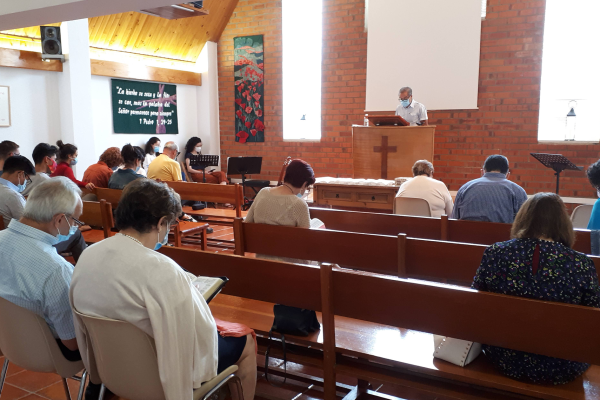 Partnering with believers in Cuéllar, Spain to update the church parsonage so they can bless the new pastor and his family with a nice place to live.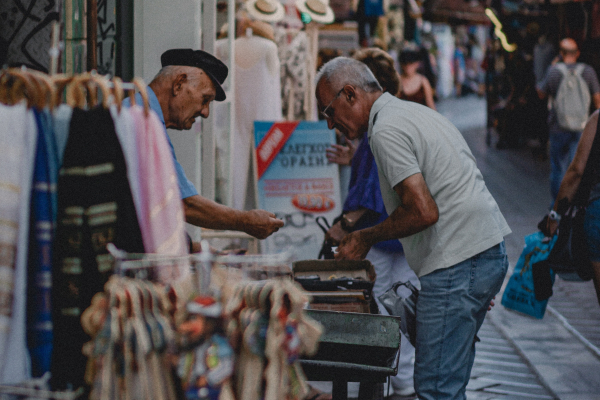 New church building will allow for growth and provide a multi-ethnic church home in an area where there was none.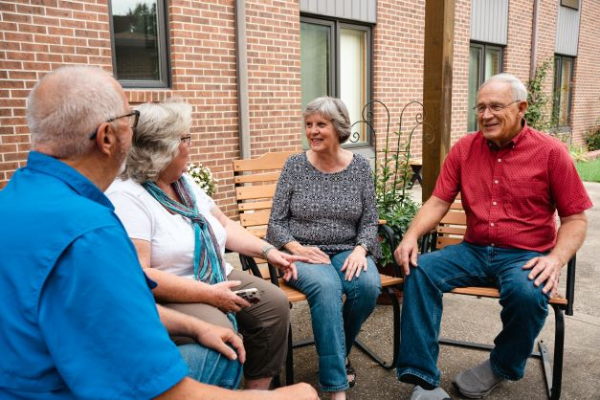 Member care team provides encouragement and support to retired Avant missionaries after years of faithful service.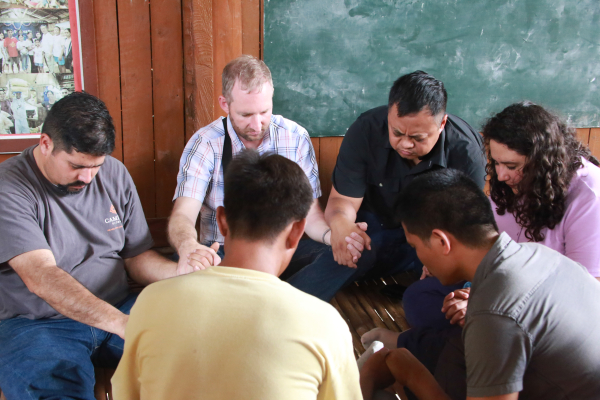 Helping new missionaries from the Global South with one-time, outgoing expenses so they can get to the field sooner.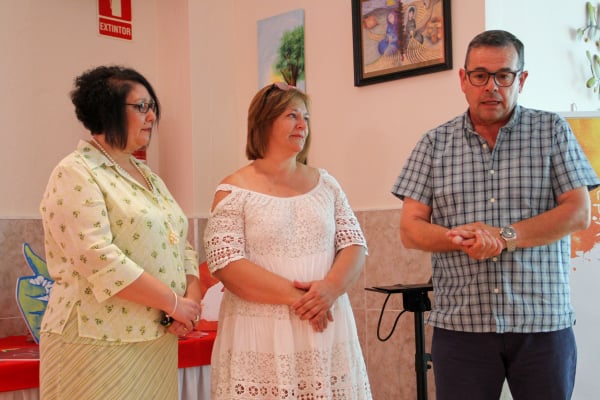 Support for a national worker who will help coordinate Comunicando Vida's events and trainings, and assist with counseling.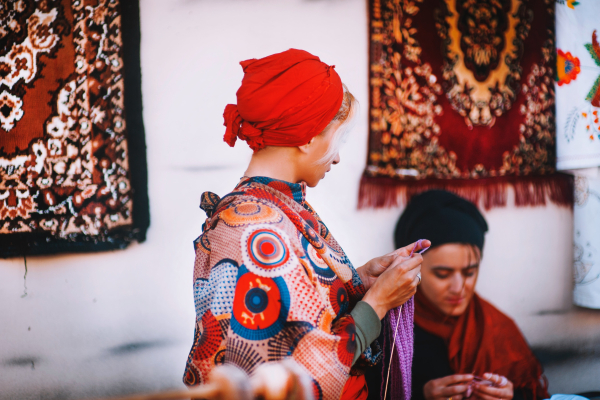 Helping Persian believers take the next steps in their biblical and entrepreneurial formation in order to expedite the Gospel to the Persian diaspora.