that make an eternal difference
that make an eternal difference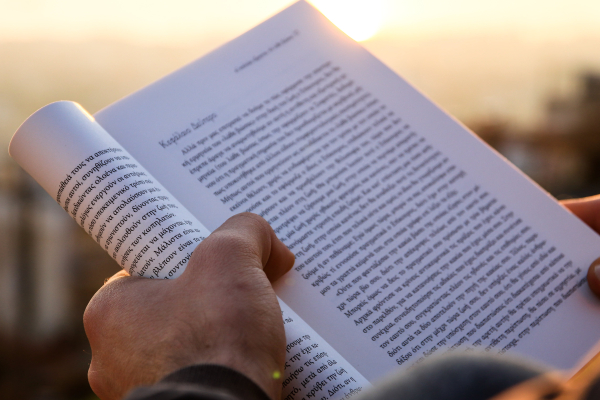 Equipping believers with quality biblical materials in order to deepen their faith and build His Church in Greece.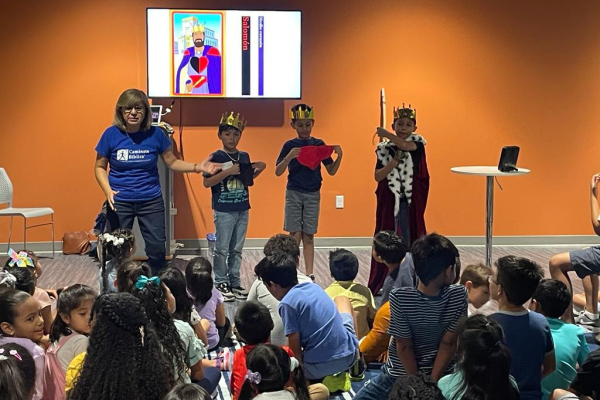 Training teachers in South America to walk through the Bible with young people so they will be grounded in the Word of God.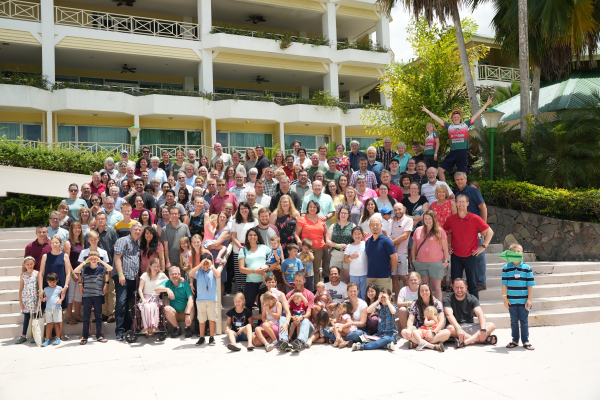 Caring for our missionaries by providing safe transportation to our regional conference.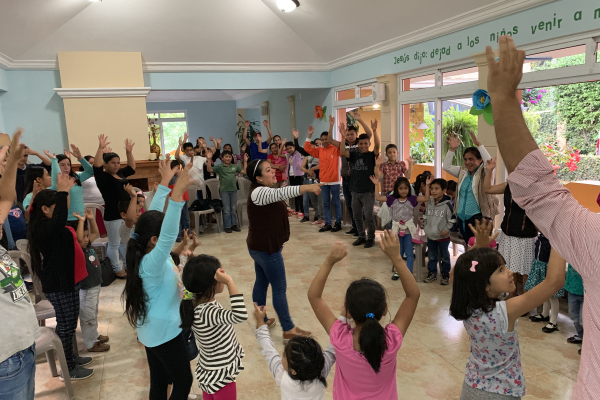 The construction of "tiny homes" to help families in El Encinal thrive and to open opportunities for the gospel.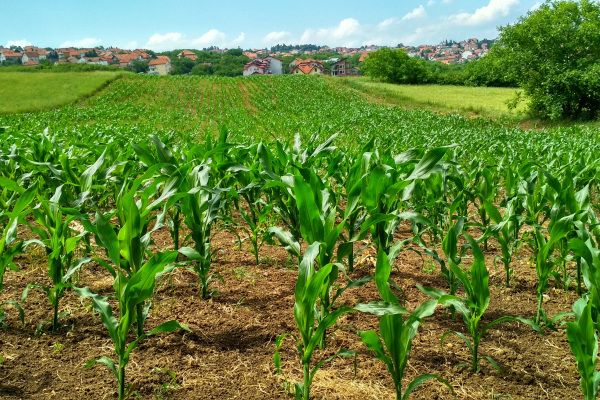 Truck to transport and deliver corn and share the hope of the gospel in Romania.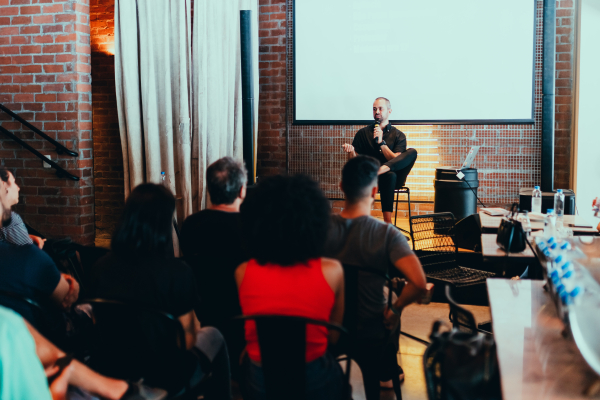 Church planting summit will provide a focused time of training and planning for Avant's missionaries in Europe.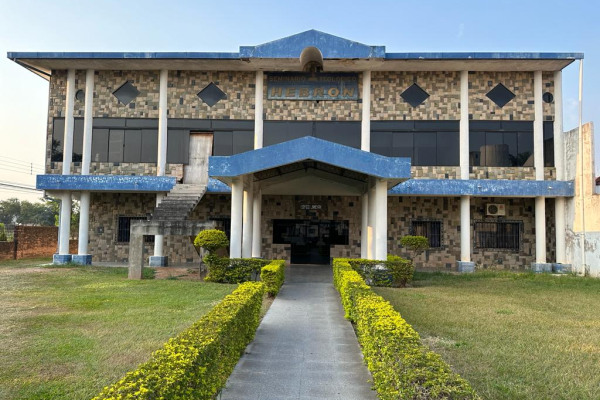 New opportunity for Hebron Theological Seminary to become more self-sustaining so they can continue training pastors, leaders and missionaries.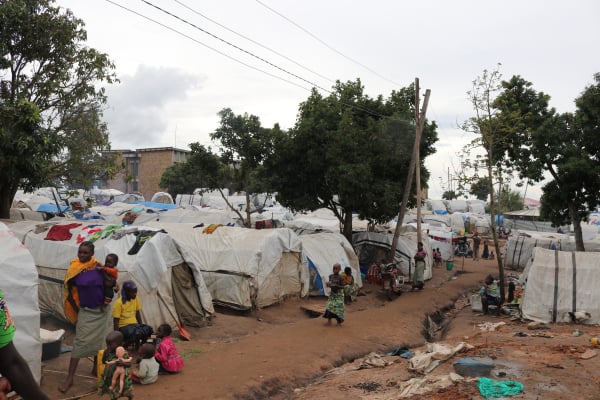 Providing survival kits for thousands of Sudanese families who have fled Sudan to find refuge in South Sudan and Uganda.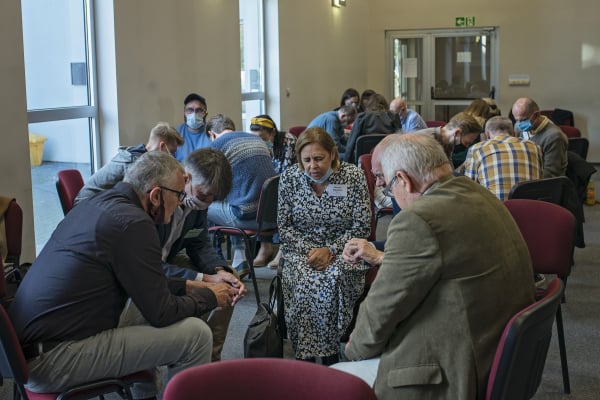 Creating a movement of cooperation among evangelical Christians to strengthen the Church in Poland and plant churches where there is no church.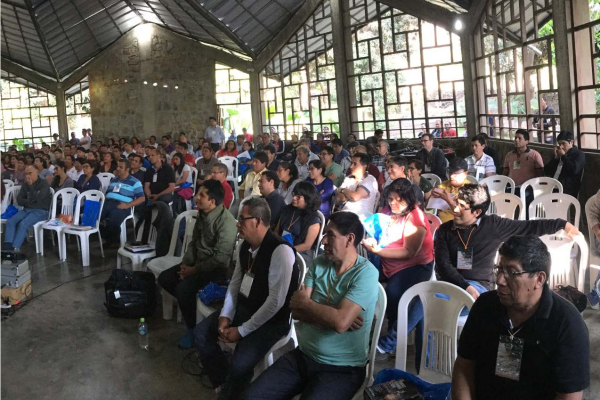 Training and mentoring for church leaders so churches all over Latin America can become biblically missional communities.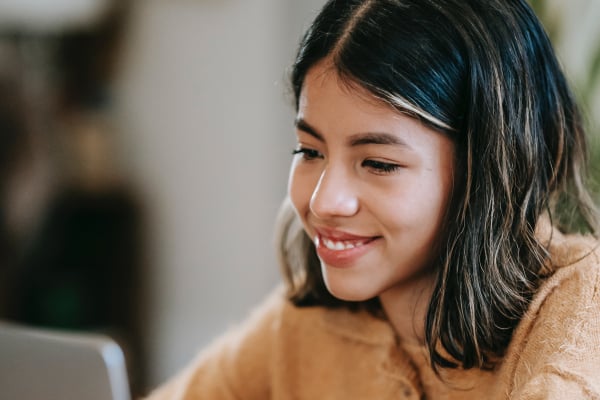 Filling Avant's need for Spanish communications services such as translation, website design, social media content, and video production.