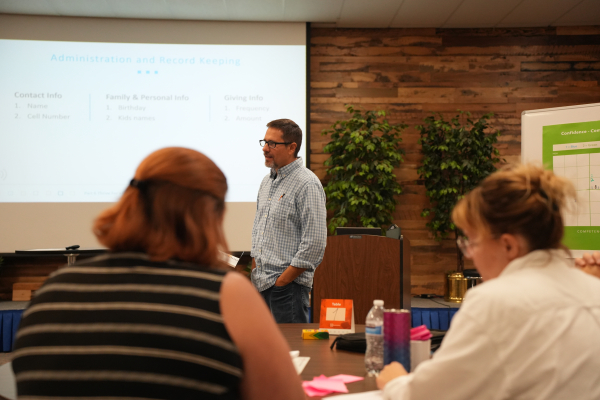 Assisting international candidates as they travel to the United States for new member training with Avant.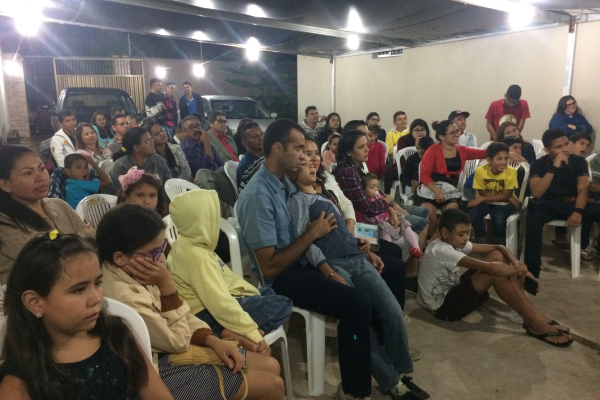 Supporting Brazilian churches' efforts to purchase church properties, allowing them to grow and be a visible presence and light in their communities.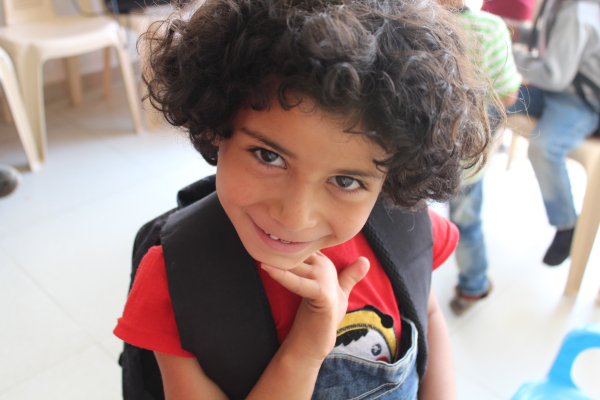 More than 330 Syrian children have been given the opportunity to learn Math, Science, Arabic, English and most importantly, the gospel of Jesus.