Collaboration is one of Avant's four core values. It is through partnership with other believers, united in a common task, that we see God's kingdom expanding. These are some of the organizations with whom Avant is proud to partner for the cause of the Great Commission.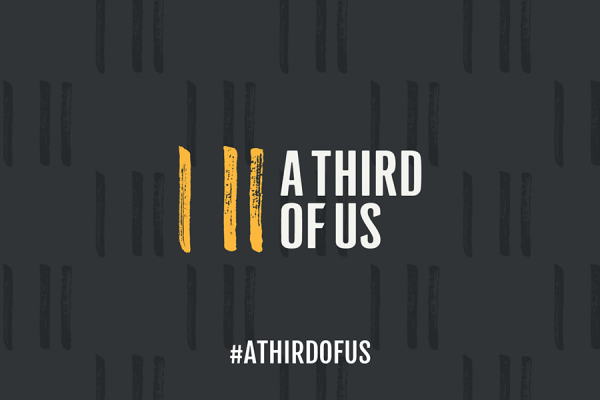 A movement that unites churches, organizations and individuals to focus on reaching every unreached people group on earth (a third of us).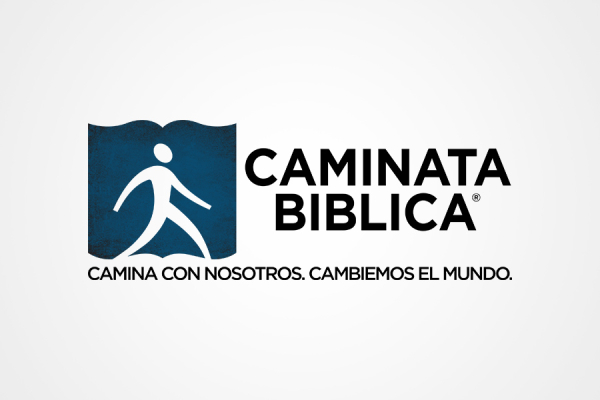 Avant partners with Caminata Bíblica to ignite a passion for God's word among Spanish speakers globally.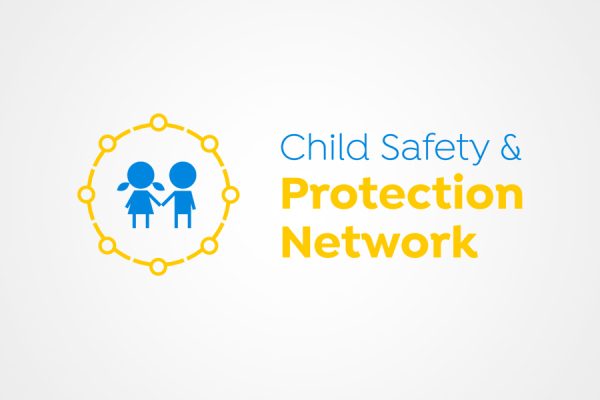 A network of mission agencies, faith based NGOs and international Christian schools addressing the issues of child protection.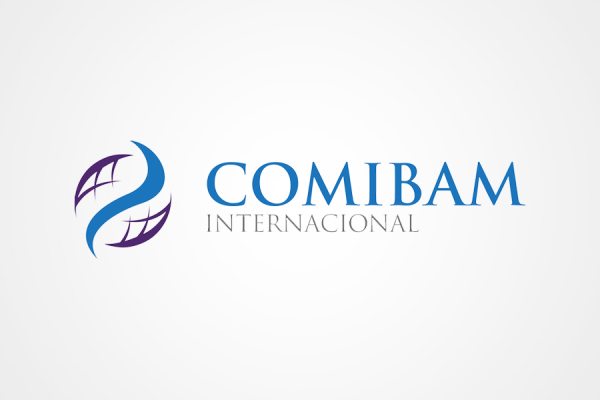 The vision of COMIBAM is to see the Iberoamerican church as a missionary force, capable of taking the Gospel of Jesus Christ to every nation.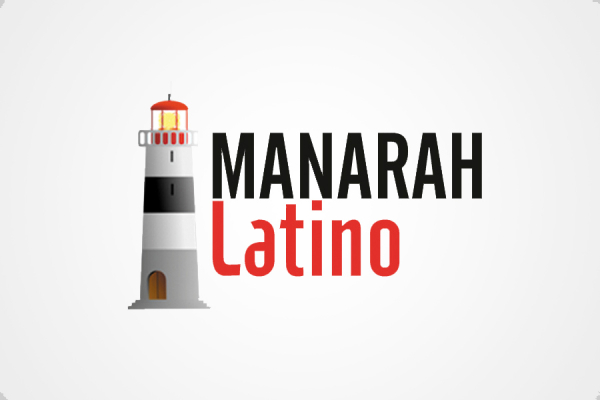 MANARAH Latino exists to train, mobilize, and provide the best tools for Latin candidates to reach Muslims wherever they may be found.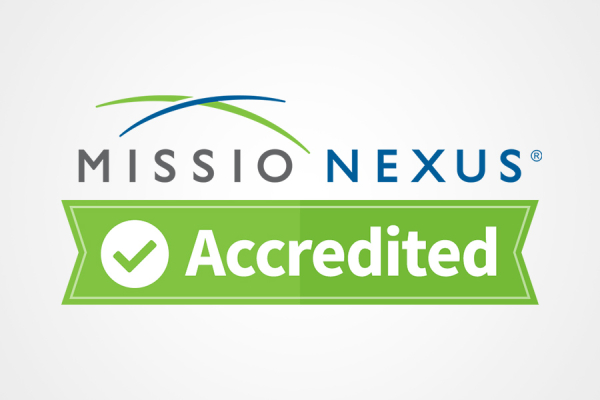 The Great Commission is too big for anyone to accomplish alone and too important not to try to do together.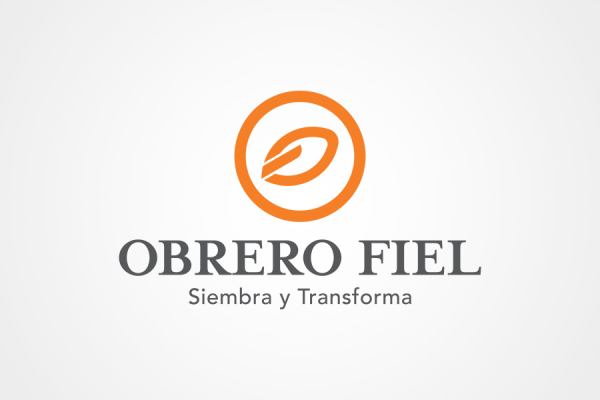 Biblical resources, tools and services to enhance the spiritual formation and ministry of Spanish speaking pastors and missionaries.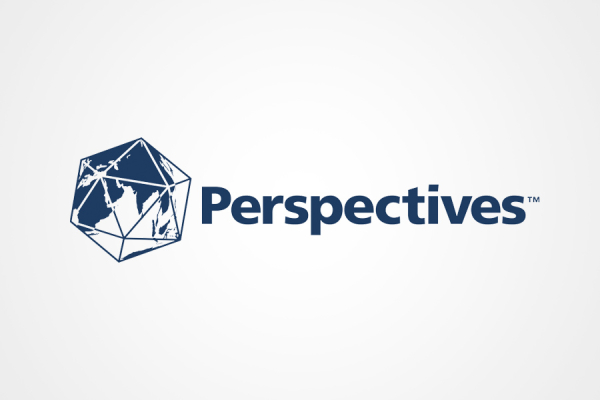 Perspectives is a fifteen-week course designed around four vantage points that highlight different aspects of God's global purpose.