Discipleship Coordinator in East Africa
We are looking for a missionary couple or single to develop a discipleship strategy for newly planted churches in refugee camps and surrounding areas of East Africa. They would encourage, evaluate and teach church leaders and their teams in the area of discipleship in their churches.
They would coordinate and collaborate with national team members for training and seminars to help support this initiative. They must be willing to walk personally with up-and-coming leaders on a long-term basis.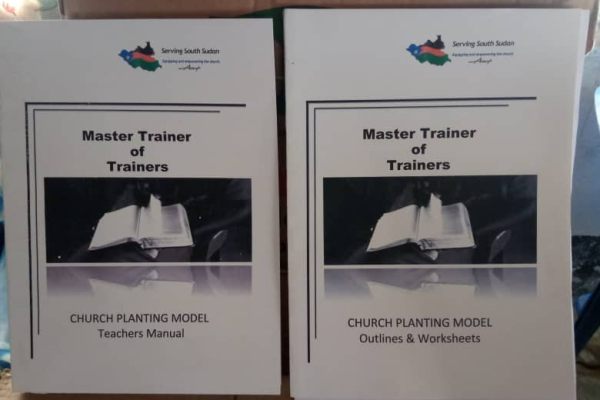 Printing and distributing training materials for church leaders to expand the church in South Sudan and other neighboring countries.