that make an eternal difference
that make an eternal difference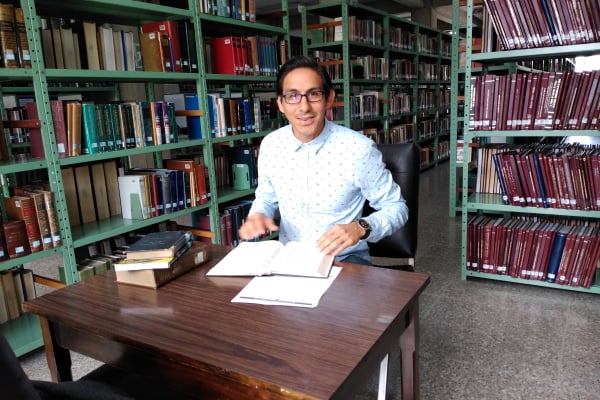 Preserving SETECA's student records for optimal use to provide an excellent service to students and alumni serving in 40 countries around the world.
Walking with churches in Latin America to facilitate their growth in becoming sending churches to the least reached areas of the world.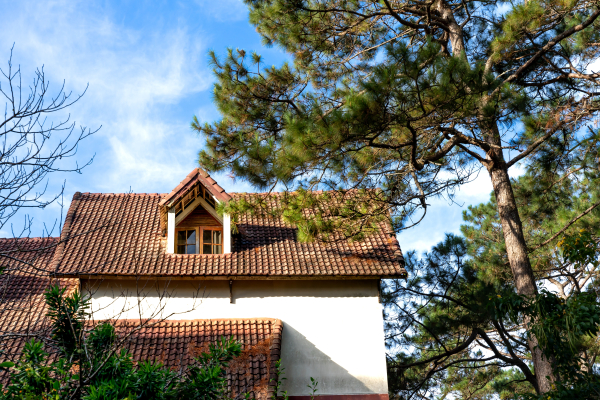 Guesthouse along famous hiking trail in Western Asia opens doors for evangelism and church planting.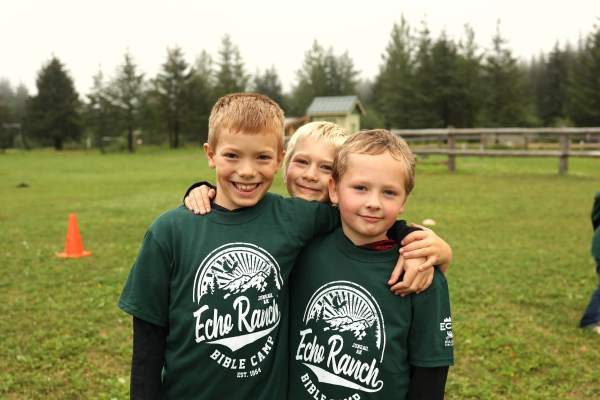 Help give kids the chance to come to camp, hear about Jesus, and have the best week of the summer!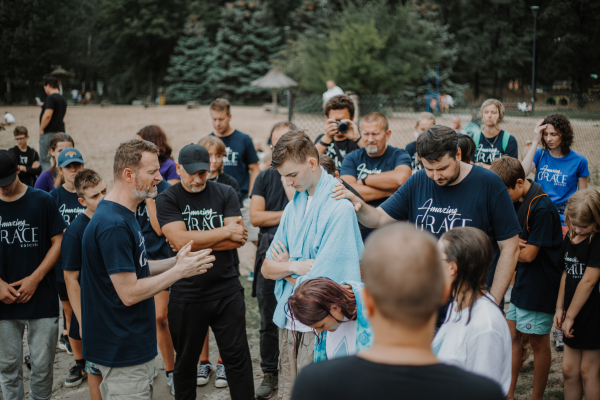 Purchasing and renovating a facility for Evangelical Poland so churches can work in partnership for greater impact among the unreached.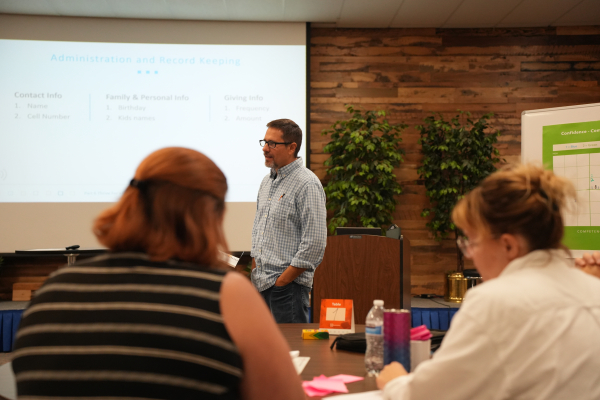 Assisting international candidates as they travel to the United States for new member training with Avant.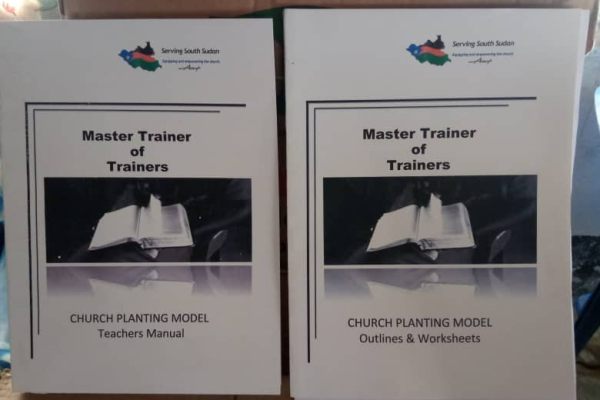 Printing and distributing training materials for church leaders to expand the church in South Sudan and other neighboring countries.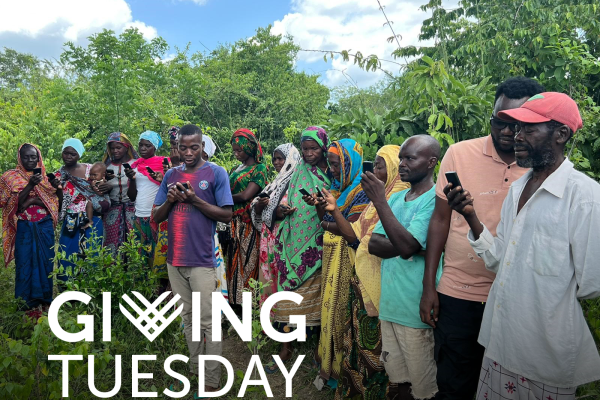 Bringing the hope and truth of the gospel to refugees in East Africa through audio Bibles.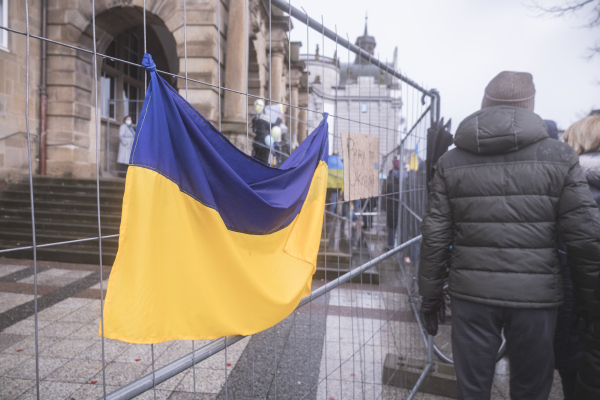 Caring for Ukrainian refugees by providing humanitarian aid, as well as emotional and spiritual help.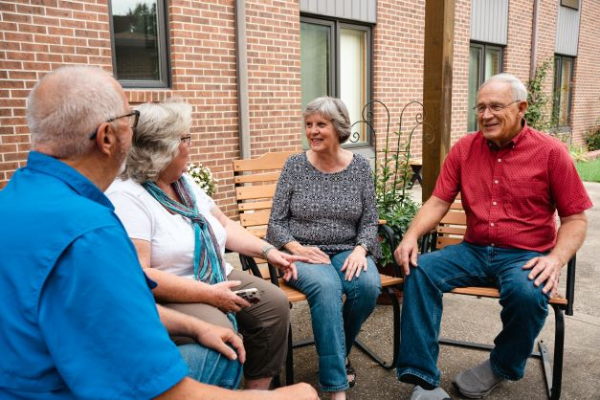 Member care team provides encouragement and support to retired Avant missionaries after years of faithful service.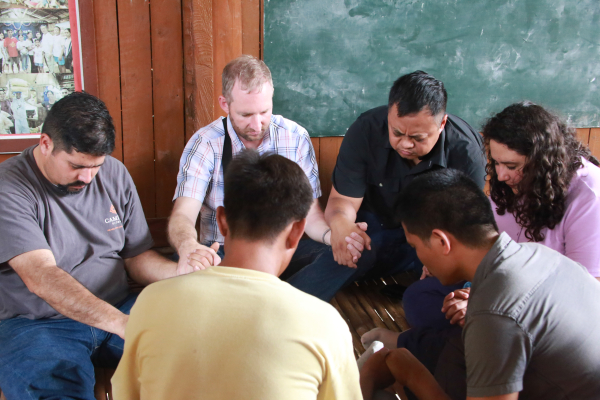 Helping new missionaries from the Global South with one-time, outgoing expenses so they can get to the field sooner.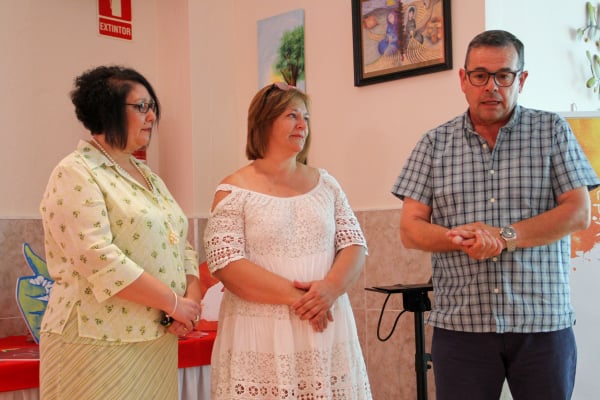 Support for a national worker who will help coordinate Comunicando Vida's events and trainings, and assist with counseling.