Teaching Opportunity in Western Asia
Oasis International School in Western Asia is an international school that was founded in 2004. Utilizing an American-based curriculum taught in English, Oasis is currently comprised of more than 250 students from 50+ countries all over the world. They offer a full program of high quality education, from pre-kindergarten to grade 12. (Information from http://oisankara.org/wp/) Teachers are given a stipend that helps cover cost of living expenses, but some additional financial support may need to be raised.
Teachers with a variety of gifts and experience are needed for various grades and subjects.
The gospel-believing population in that country is figured at 0.0%, with less than 5,000 Christians in the entire country of 76 million. A teacher with a strong testimony would be a light of hope in a community that does not know Jesus.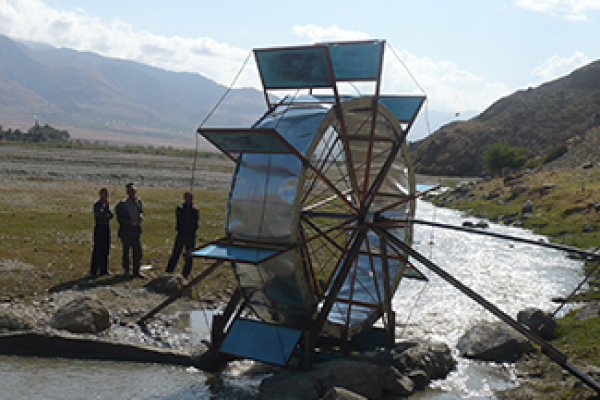 More than half of the population live below the poverty line. The waterwheel will provide physical hope as well as hope of living water.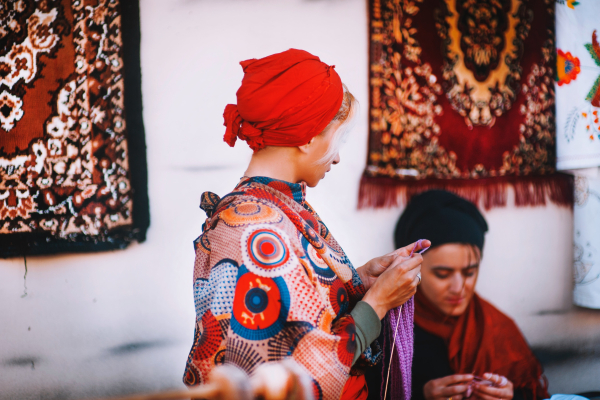 Helping Persian believers take the next steps in their biblical and entrepreneurial formation in order to expedite the Gospel to the Persian diaspora.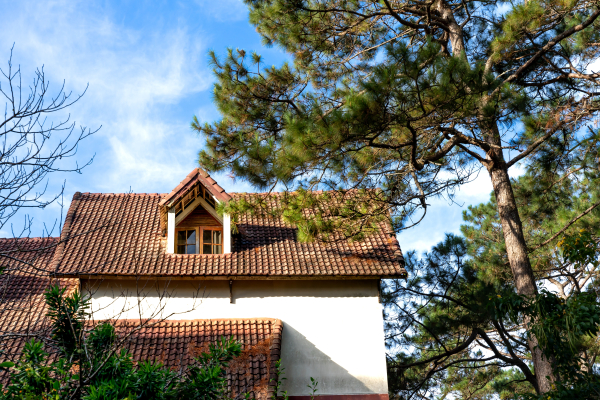 Guesthouse along famous hiking trail in Western Asia opens doors for evangelism and church planting.