Leadership Training in Southern Asia
This part of Southern Asia is home to 1,932 unreached people groups. Among the billion residents, less than 1.0% know the love of Jesus. Government regulations make missions residency nearly impossible, but there are national believers ready and willing to plant churches! Experienced church planters needed to come alongside and train these young believers.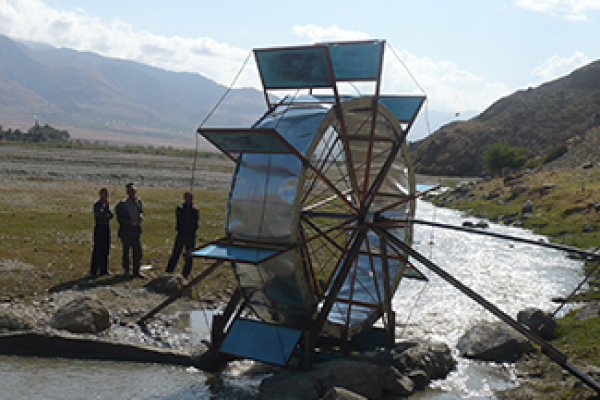 More than half of the population live below the poverty line. The waterwheel will provide physical hope as well as hope of living water.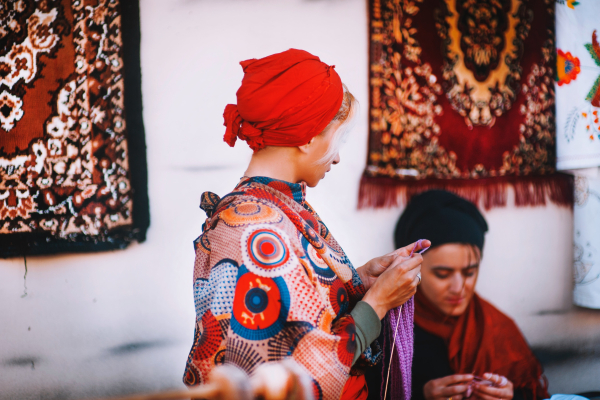 Helping Persian believers take the next steps in their biblical and entrepreneurial formation in order to expedite the Gospel to the Persian diaspora.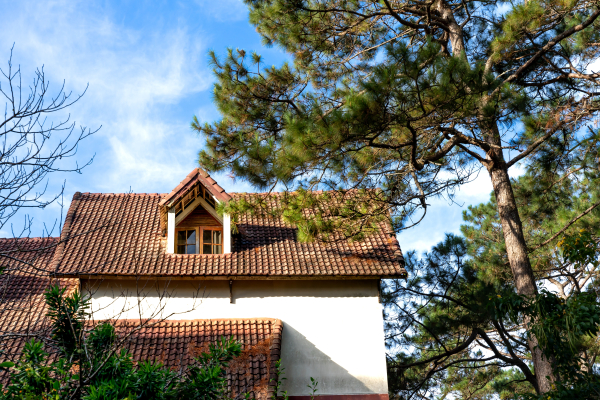 Guesthouse along famous hiking trail in Western Asia opens doors for evangelism and church planting.