Church Planting in Thailand
In
Thailand
only 0.5% of the people are evangelical Christians and there are 82
unreached people groups
. National crises include the more one million child laborers and the infection rate of AIDS, the highest in Asia. A church planting team is being developed to reach these people with the gospel. This team needs 6-10 members with a variety of gifts and experience.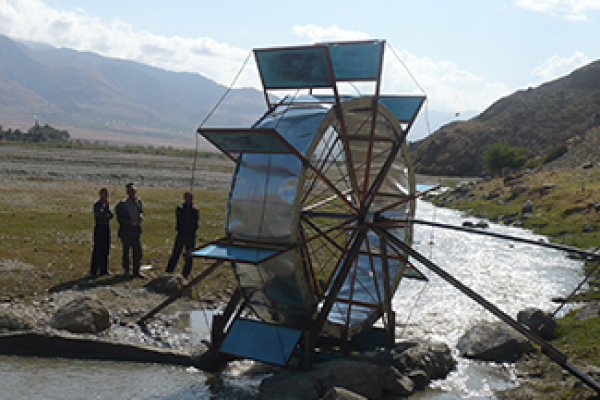 More than half of the population live below the poverty line. The waterwheel will provide physical hope as well as hope of living water.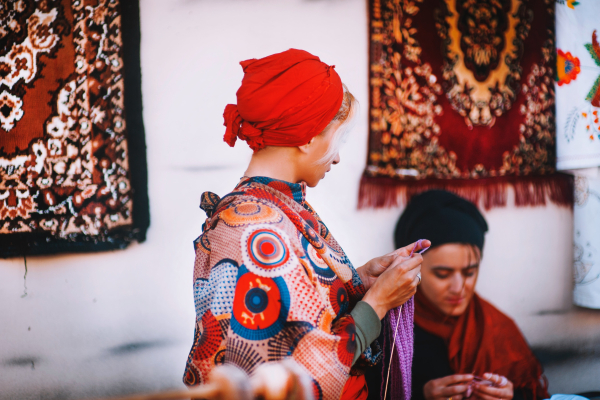 Helping Persian believers take the next steps in their biblical and entrepreneurial formation in order to expedite the Gospel to the Persian diaspora.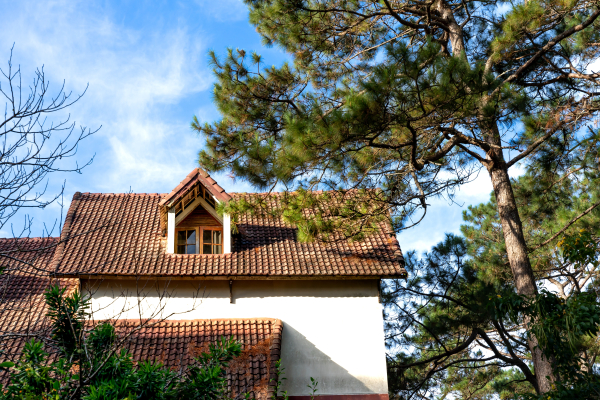 Guesthouse along famous hiking trail in Western Asia opens doors for evangelism and church planting.