Avant has a desire to reach the unreached of the world with the Gospel of Jesus Christ. In order to do that, we must focus on continually recruiting new individuals and teams to go to the nations. The recruitment team works hard to find, mentor and encourage people from all over to answer "Yes" to the call that God has placed on their hearts. This fund will help us continue representing Avant in churches, missions conferences, universities, and other creative avenues.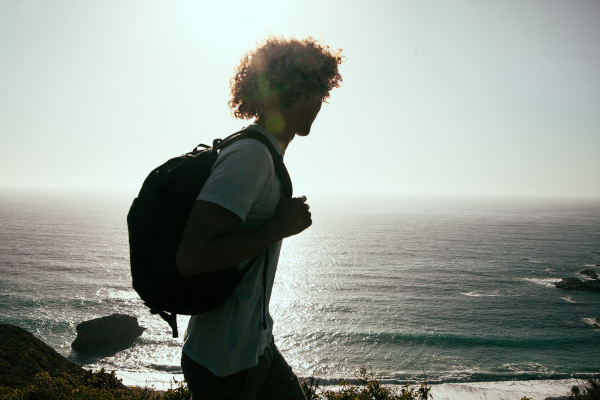 International Day for the Unreached
Help Avant bring awareness to thousands more about the third of the world who are still denied access to the Gospel.
Read More
God's Glory: Motivation for Missions
At Avant we are concerned about our motivation for Missions. Mark Bruner shares how God's glory is that motivation and propels us to continue to reach the unreached around the world.
Read More