International Scholarships
For more than 90 years, Avant has helped to establish seminaries in the Global South and continues to collaborate with them by sending professors and institutional leaders. We currently have association with more than a dozen seminaries in Central and South America and Europe.

From one Central American seminary alone, graduates are currently engaged in church plants and other cross-cultural ministries in 40 countries! Many work in North Africa, Eastern Europe, and Southeast Asia. Some remain in their home countries, participating in mission work among the many indigenous communities and unreached people groups of Latin America.

Parts of the Global South are suffering from economic crises stemming from COVID-19, natural disasters, drought, civil unrest, and war. Current and future seminary students will have more trouble covering tuition. They have the passion for answering God's call – they just need the means to get the training.

Providing scholarships will help future missionaries and church leaders from the Global South gain a deeper understanding of the Word and of the contemporary issues facing the Church in our changing world. Many of them represent the fruit of Avant's ministries in some of our historical fields, and once trained, will help us accelerate Avant's church-planting objectives globally.

Our goal for this Scholarship year is $12,000. Every dollar counts to equip missionaries, church leaders, and even the professors who educate these called students for their ministries. Their preparation will help effectively share and show the love of Jesus.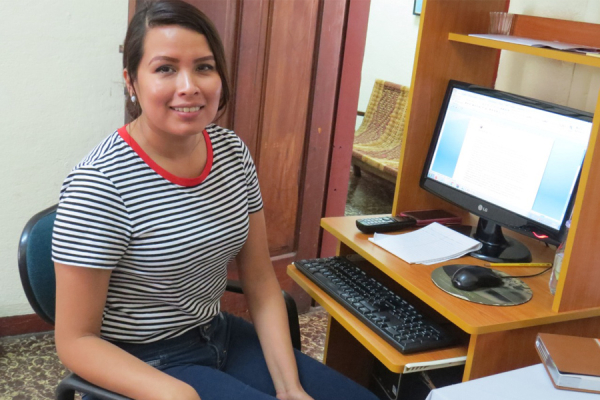 International Day for the Unreached
Help Avant bring awareness to thousands more about the third of the world who are still denied access to the Gospel.
Read More