Just one century ago, much of Latin America was unreached with the Gospel; now, not only is the church growing exponentially, but they are responding to the great commission. Avant's Global Engagement team walks alongside churches in the Global South to develop their capacity to reach the unreached with the Gospel of Jesus Christ. As this initiative has grown, so has the need for Spanish communications services.
Avant's US office does not currently have the ability to develop and maintain Spanish language communications such as a website, email, social media, and video production for Avant Español. Hiring a communications team in the U.S. for this job is neither sustainable nor plausible. We also see the value in having a team that not only speaks Spanish, but understands the culture and unique ministry philosophy in Latin America.
To fill this need, Global Engagement has developed a Latin America-based work group called SEDA (Servicios de apoyo). This group provides the necessary communications services completely in Spanish for Avant Español, missionary candidates, the Network of Missional Churches, and churches all over the Spanish-speaking world. SEDA offers translation and editorial services, website design and management, social media content, video production, and more.
This project will support the Latin America-based SEDA team so they can continue creating quality, culturally relevant content in Spanish. We believe that these support services will be a catalyst for sending and supporting Spanish-speaking missionaries serving with Avant all over the world.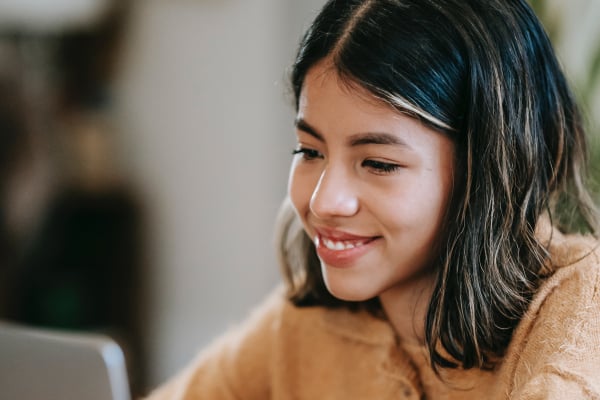 International Day for the Unreached
Help Avant bring awareness to thousands more about the third of the world who are still denied access to the Gospel.
Read More
God's Glory: Motivation for Missions
At Avant we are concerned about our motivation for Missions. Mark Bruner shares how God's glory is that motivation and propels us to continue to reach the unreached around the world.
Read More