As members of a faith-based mission, Avant missionaries depend on the ongoing financial support from engaged ministry partners. Through regular missionary support, individuals, families and churches together make possible our missionaries' efforts to reach the unreached globally.

During the COVID-19 crisis, some of our members are experiencing increased expenses and loss of resources. One of the ways we are caring for our members in this season is to identify those most impacted financially, routing emergency funds to missionary support accounts as quickly as possible. It is not a long term solution, but meets a present need.

Avant's Missionary Aid Account exists to bridge this gap, but the fund needs to be replenished.

A gift to the Missionary Aid Account will enable Avant leadership to better care for our most valuable resource, our missionaries. Funds may help members with immediate needs, to buy groceries, pay rent, and cover unexpected emergency travel costs, or to keep them out of significant deficit so that vital ministry can continue.

Thank you for your gift to help Avant care for our 500 members serving in 50 countries!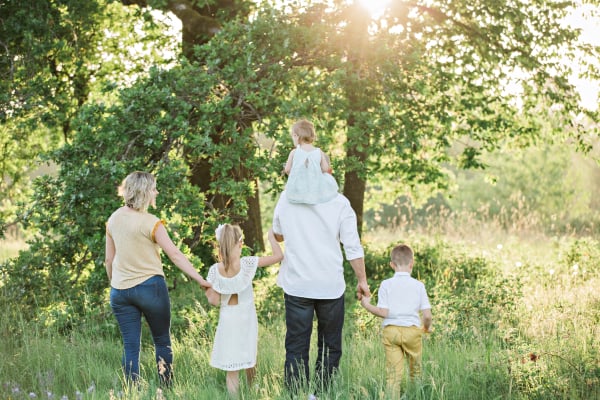 International Day for the Unreached
Help Avant bring awareness to thousands more about the third of the world who are still denied access to the Gospel.
Read More
God's Glory: Motivation for Missions
At Avant we are concerned about our motivation for Missions. Mark Bruner shares how God's glory is that motivation and propels us to continue to reach the unreached around the world.
Read More