Middle East: Bible Project
The Middle East is a spiritually dark place, held captive by Islam. Many countries in this part of the world are unreached, meaning they are less than 2% Evangelical Christian. Some people groups within these countries are completely unengaged with the gospel. People live day after day with no hope and no chance of hearing of the hope that Jesus offers because there are no Bibles available in their languages and no believers who can tell them.
Recent events and tragedies in the Middle East, including the ongoing war in Syria and the collapse of the economy in Lebanon, have left people broken-hearted and have caused many humanitarian crises. Our workers in the Middle East are seeing an opening to plant seeds of the gospel as they minister to people in their time of need and hurt.
Through this project, we plan to purchase and distribute printed Bibles and audio Bibles in two different languages, Arabic and Kurdish. Our workers will distribute the Bibles in schools, hospitals, churches, and door to door. Though Bibles will be given to people from all backgrounds, there are three people groups in particular who are mostly unengaged with the gospel that we are praying for and hoping to reach through this project.
For Arabs, having their own copy of the Bible to hold in their hands and see for themselves is essential in bringing them to saving faith in Jesus Christ. As God provides through this project and opens opportunities, our team will be equipped to give people their very own copy of the Bible with the words of life.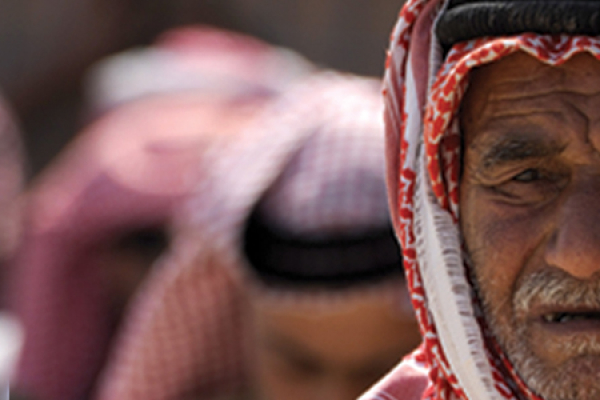 Over 1 billion Muslims live across the Middle East. Join a team to help reach the unreached in these areas.