A growing movement of God is calling churches in the Global South to take the gospel to unreached people groups around the world. The Global South refers to countries that are non-Western in thought and culture, and are mostly located south of the Equator. God has opened the door for Avant to join in this movement.
As people in the Global South are responding to the Great Commission, some churches and missions agencies are realizing they lack the infrastructure and human resources to establish and care for missionaries effectively. They need a network for training, ministry support, and pastoral care in order to have long-term success.
Avant has launched a new Global Engagement initiative that supports missionaries from the Global South for effectiveness in the Great Commission. With 500 missionaries in over 50 countries, Avant can be the "receiving arm" for new church planters.
The Global Engagement team is journeying with churches in the Global South to catalyze their efforts to send missionaries to unreached people groups. This team recruits and trains called candidates for service, equips them with resources and tools, and helps to maintain healthy multi-cultural church planting teams.
The annual need for this project is $102,000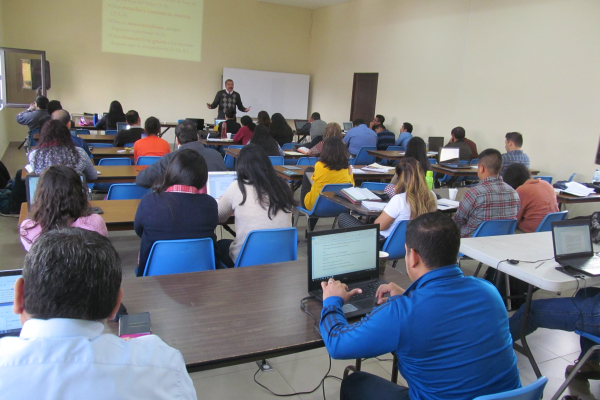 International Day for the Unreached
Help Avant bring awareness to thousands more about the third of the world who are still denied access to the Gospel.
Read More
God's Glory: Motivation for Missions
At Avant we are concerned about our motivation for Missions. Mark Bruner shares how God's glory is that motivation and propels us to continue to reach the unreached around the world.
Read More